LonghornXP Joined: Jul 30, 2018 Last Sign In: 2 weeks ago Subscribers: 68 Video Views: 1,672 Channel Views: 484
Age: 14
Bitview:
https://www.bitview.net/profile.php?user=LonghornXP
En este canal se suben Documentales fuertes y críticas super destructivas las cuales exponen todas las escorias del mundo
SUBO VÍDEOS CADA SEMANA (aproximadamente)
Hola, soy Hecdaz mejor conocido como Longhorn XP (Llamenme Hecdaz 2021)
Soy un Líder de el nuevo ejército Pensante (Líder de seguridad)
Se le prohíbe el paso a:
-reggaetoneros
-traperos
-Cumbieros
-Kpopers
.Gachatubers
-Otakus pedofilos
-Otakus pajeros
-furros y bronies
-Fanáticos Religiosos
-Políticos
-Calvos homosexuales soviéticos
-Trolls que molestan sin hacerles algo
-LGBT, LGBTQP y esa mierdas
-Pedofilos y pederastas
Interests: Programación, videojuegos, música, creación de videos
Movies: Deadpool, Kigsman, Shrek, Los increíbles, etc...
Music: Funk, Rock, Metal, Jazz, Clásica, Electrónica ComisarioOsinde
(1 month ago)
COBARDE ASQUEROSO REPORTADOR JAJAAJAJAJAJAJA QUE RICO TU MADRE CON CANCER MMMM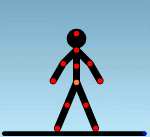 Pivotfan7391
(3 months ago)
can you pls subcribe to pls i love windows longhorn and xp and 7 and 8.1 and 8 and mac os and etc.........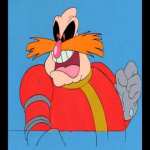 pingas
(3 months ago)
can you subscribe to me so i can destroy sonic pls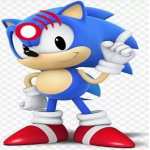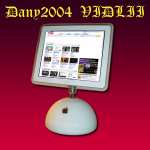 Dany2004
(5 months ago)
Pinche ley de morfi, haces la mentada tarea y el profe no viene el tal día que programó para checarla y cuando no la haces viene el profe y ahí empieza el temor y la adrenalina para luego te pongan reportes o manden a llamar a tus padres y peor que te reprueben en su materia y si es en matemáticas, física o química tengas que prepararte para el examen de recuperación y si lo pasas ya no debes materias tronadas pero si no lo pasas seguirás batallando para acreditar las materias que debes.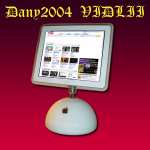 Dany2004
(5 months ago)
Es cierto, algunos no digo que todos los profes pero hay una parte que abusa de las tareas y luego dicen no vayan a entrar a Rincón del Vago ni Wikiepdia que al que lo sorprenda que sacó la tarea de esas páginas le cancelo su trabajo y lo mando con un listado 500 veces "No debo copiar en las tareas y debo usar mis propias palabras"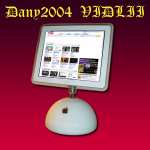 Dany2004
(5 months ago)
Al principio de la carrera de programación de software hacen en algebra ecuaciones, factorización y demás ejercicios ya después los códigos y los programas.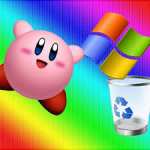 SonicTheKevin
(2 years ago)
La computadora personal está en VidLii :O
Please
log in
to post a comment!