Connect with AnimeDude892
Deleted Video
23 years ago
0 views





Deleted Video
23 years ago
0 views whyarestreamsgone
(2 years ago)
Remember the old YouTube streams from Youtube around 2009 to 2010? Youtube shut them down on around February 2010 for reasons unknown, as they were quite successful and many members used them and participated in them, and they were deleted without rhyme or reason, instead forwarding to this very same username on YouTube, which was sadly later deleted and returned a 404.
Why should we have to settle for silence?
#bringbackstreams
#youtubestreams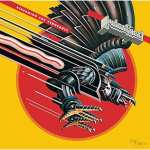 FrozenAngel
(3 years ago)
What's up? Remember me from Youtube?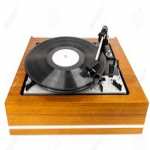 Please
log in
to post a comment!