3:18
/v/ Presents: The Last of Us 2
1 year ago
178 views





1:58
Yogi's theme song
9 months ago
211 views





Recent Activity
Chiyome became friends with Takamaru

(1 month ago)

Chiyome became friends with Gokyoya

(1 month ago)

Chiyome became friends with ChrisHansen

(3 months ago)

Chiyome became friends with RubyChan

(3 months ago)

Chiyome became friends with Moroha

(3 months ago)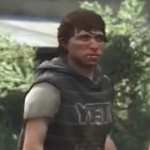 HighRedneck420
(4 weeks ago)
Motherfucker you're a little pussy, shut up.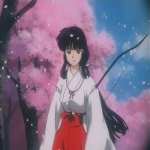 boa654
(1 month ago)
i hate the dog gang
Gokyoya
(1 month ago)
Ai Mori from Law of Ueki.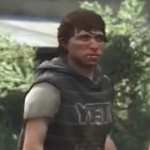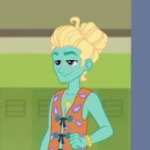 Brony4Life
(3 months ago)
I ain't a clopper! But there's nothing wrong with it!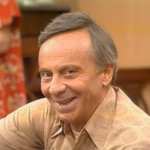 MrStanleyRoper
(5 months ago)
Alex is a gay ass canuck blowing a shed dwelling nigger for years now. Charles ball sacks have been daggling for this autistic fucks mouth for years now. On top of everything, this fool works for FREE, promoting a gay nigger's music online. Picking fights with random douchebags on twitter and Insta. You're a real winner in life autistic cuddling homo.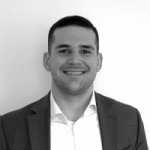 ChinaManEatRatsNMice
(5 months ago)
Stupid gaylord faggot! You disgust me passing out as an anime girl. I hope you freaks fuck off and leave the internet.
Please
log in
to post a comment!