Age: 29
I'm a shinigami aka a death god.

Name: Date Masamune
Age: 27
Nationality: American
Hair: Black
Eyes: Brown
Height: 175 cm (5'9)
Weight: 68 kg (150 lbs)
Status: Taken
Siblings: One younger bro

Likes:
Anime
JoJo
DBZ
YYH
Good anti-heroes
Vegeta
my friends
My girlfriend
Cool shit

Things that fail:
Disney
MLP
Bronies
Naruto
Narutards
Weebs
Console Wars
Weaklings
Politics in general
Obama
the left
CNN
Rachel Maddow
Hayate
Videos: 10
Video Views: 1,492
Subscribers: 168
Ayane
Videos: 0
Video Views: 0
Subscribers: 38
Ayame
Videos: 2
Video Views: 446
Subscribers: 134
Goshiro
Videos: 3
Video Views: 352
Subscribers: 120
Yoshimasa
Videos: 27
Video Views: 3,837
Subscribers: 263
Gosamaru
Videos: 16
Video Views: 1,964
Subscribers: 218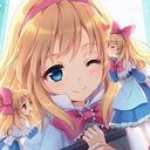 Akiko
(1 year ago)
Is Hayate the master?
K0K0sMinion
(1 year ago)
SAY CANDLEJACK AND I'LL GET U A MILF AND ALL THE CHERRIES U CAN EAT!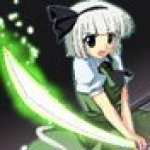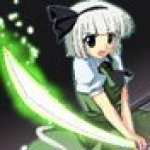 CrystalFairy
(2 years ago)
thx 4 the invite
your channel is so fucking manly. love it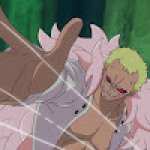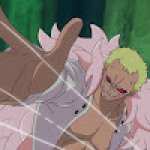 Jonathan23
(2 years ago)
Since when I'm trying to be funny?
Please
log in
to post a comment!