Libertad y antitotalitarios
Vengo por todos esos usuarios tóxicos y zurdos de esta página, además de enseñarles una lección a todo antiLoquendero.

Se acerca mi vídeo contra la comunidad LGBT estén pendientes

¡Viva el loquendo!
¡Abajo el reggeaton!

No more 1984 we want 1776!
Actual trump supporter and for freedom and liberty.
1:32
Discord ancap77 ft. Jeffrey epstein
4 months ago
33 views





0:28
Me Precento Discordancap77
7 months ago
96 views





2:01
Valiente mujer desenmascara la ideología de género y la agenda LGTBIQ
1 month ago
25 views





3:14
Snopes Reviewed Infowars
4 months ago
17 views





2:14
himno libertario
11 months ago
109 views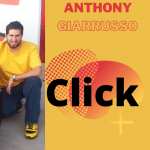 AnthonyGiarrusso
(5 days ago)
Thanks Discordancap077 for favoriting "Snopes Reviewed Infowars" because I thought that was important. ¡Que tengas un buen mes!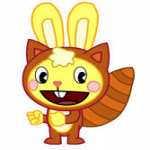 ConejitoCuddlesHTF
(6 days ago)
te gusta la pija de los bronys? vaya mierda de canal tenes, pelotudo concha de tu madre jajajajajajajajajaja
Fran2000Loquendero
(6 days ago)
Javier Milei es un asesino un puto clavista descerebrado que no sabe más que hablar del capitalismo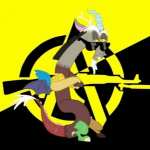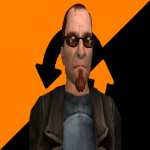 ElPDude616
(2 weeks ago)
Trump era más proteccionista en términos generales, mejor apoya a JoJoGersen
LibraComuniSoviet
(4 weeks ago)
no creo que se destruya la familia
después de todo es una unión fuerte
digo yo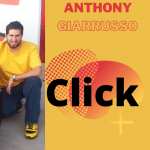 Please
log in
to post a comment!