ElMecanicista Joined: Dec 11, 2019 Last Sign In: 4 months ago Subscribers: 59 Video Views: 2,959 Channel Views: 444
Age: 26
Canal de entretenimiento, criticas y opiniones, siéntete libre de ver mis vídeos, puntuarlos y comentar lo que quieras, menos spam.
Connect with ElMecanicista
Recent Activity
ElMecanicista commented on a video

(1 year ago)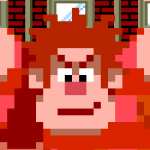 OfihombreArchives
(4 months ago)
Ya me enteré, Podretube al final te borró el canal, era tal y como esperabas, pero como te dió igual, estarás en algún sitio. ElMensajeroPresenta
(10 months ago)
cuando vuelvas, entra a mi canal para poder ver mi lista de suscripciones a mas de 200 canales hispanos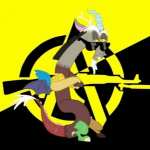 Discordancap077
(11 months ago)
El nuevo orden mundial no tiene oportunidad viva la libertad!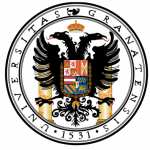 ELPUTO13
(1 year ago)
tu eres de los buenos. no nos callaran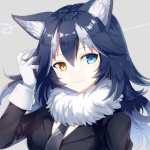 KnightVampire74
(1 year ago)
Para mí tú eres de los mejores usuarios de vidlii
Please
log in
to post a comment!