Fierra2005's channel of ...things.
Fierra2005 Joined: Oct 18, 2017 Last Sign In: 2 weeks ago Subscribers: 6 Video Views: 181 Channel Views: 350
Age: 15
A channel run by some autistic dude from Chile, who does ...things, i guess.
Occupation: Computers, and other things.
Interests: First-person shooters, fighting games, all that stuff.
0:09
Re: Nintendo abusing their copyright AGAIN
7 months ago
81 views





7:49
(DISOWNED) Angel Toon gets OWNED!
3 years ago
38 views





6:50
Super Nostalgia Zone 5-Kill Combo!
3 years ago
62 views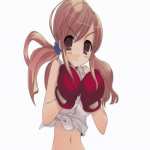 Foxi
(7 months ago)
wena ctm si jugai juegos de pelea añademe
4dojo
(3 years ago)
hey man. How's it been going?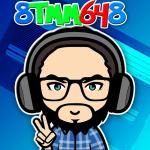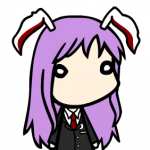 4dojo
(3 years ago)
hi there. Welcome to vidlii
Please
log in
to post a comment!