Recent Activity
Ikidnapppl became friends with JombsMinion

(1 year ago)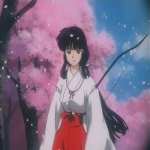 boa654
(1 month ago)
i will never die
Chiyo
(1 month ago)
Naraku! It's yoU!!!
Basara
(1 year ago)
HAHAHAHAHAHAHHAHAHAHAHAHAHHAHAHAHA! *Grabs you pulls you into a hole and maims and decapitates you, then throws your head out of the hole!*
JombsMinion
(1 year ago)
YEEEEEEEEEEEEEEEEEEEEEEEEEEEEEEESSSSSSSSSSSSSSSSSSS!!!!!!!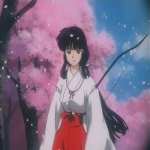 boa654
(1 year ago)
hello naraku its your worst nightmare you cant kill me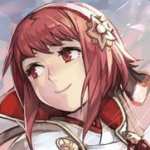 Please
log in
to post a comment!