Connect with JesusWithBazookaz79
Recent Activity
JesusWithBazookaz79 commented on a video

(3 years ago)




JesusWithBazookaz79 became friends with Channeleven

(3 years ago)

JesusWithBazookaz79 became friends with Lavie

(3 years ago)

JesusWithBazookaz79 became friends with Sludge1997

(3 years ago)

JesusWithBazookaz79 became friends with FrozenAngel

(3 years ago) DORBEEFAN
(3 years ago)
FUCK YOU WATCH DORBEES!!!!!!!! turquoiseandpurple
(3 years ago)
Do you have a GAB account? GAB is a better alternative for twitter.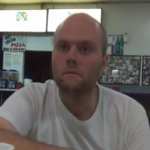 edray1416
(3 years ago)
Welcome back. I'm glad you are uploading fresh content here. After YouTube screwed with you, victimizing you with the purge, it's good to see fresh content here.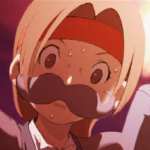 GenghisConn3
(3 years ago)
NO NO NO NO NO NOOOOOO! IRRELEVANT!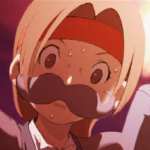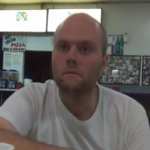 Please
log in
to post a comment!