Jonarock Joined: Jul 24, 2017 Last Sign In: 2 years ago Subscribers: 27 Video Views: 293 Channel Views: 441
Age: 18
I make cartoons. That's really all you need to know about me.
Interests: Rockin' Out
Music: Lemon Demon, Neutral Milk Hotel, Ween
Jaquin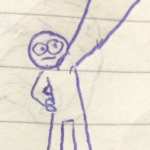 Videos: 8
Video Views: 664
Subscribers: 41
chrisctoons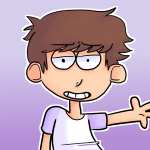 Videos: 5
Video Views: 962
Subscribers: 51
azoko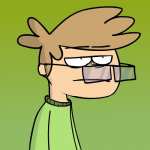 Videos: 45
Video Views: 19,814
Subscribers: 618
Lokerman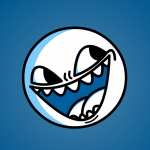 Videos: 13
Video Views: 675
Subscribers: 17
ColeBobAnimation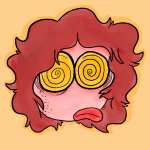 Videos: 4
Video Views: 329
Subscribers: 15
0:34
Happy alloweenH
3 years ago
119 views





1:07
Wood Not
4 years ago
174 views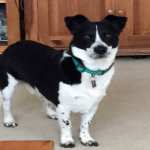 Ernie
(2 months ago)
REY!!!! RATS A ROG ROTTA RO RO RET ROME REATS AROUND RERE?? ROOOOR ROROROROR
reeheehee, rope rour roing rood, ronny roy! ruuuv rour rartoons!! but... reeds rore RACON!!!!!! AROOOOOOOOOOOOOOOOO!!!!!!!!!!!!!!!!!!!!!!! ERNIE OUT!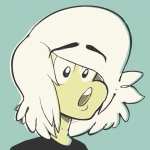 Lepy
(2 months ago)
how have you been? as the old wise men used to say, "A BABY'S GOTTA DO WHAT A BABY'S GOTTA DO!!"
4dojo
(3 years ago)
pretty good. just been animating and playing video games.
4dojo
(3 years ago)
hey man. How ya been?
TheVideoGamer64
(3 years ago)
You're welcome and cool. I just added another video on here earlier. :)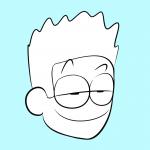 4dojo
(4 years ago)
cool that there's other animators on this site
Please
log in
to post a comment!