LGsusKraist Joined: Dec 02, 2019 Last Sign In: 1 week ago Subscribers: 80 Video Views: 3,532 Channel Views: 1,166
Age: 16
Que quede en claro una cosa, esto es un personaje, las opiniones que llego a expresar son exageradas hasta cierto punto, no deberían ser tomados tan en serio estos videos.

Otra cosa que vengo a añadir, es que ya no haré más opiniones destructivas, no quiero ser recordado como una copia de ElAnticristo2007, quiero hacer video más "propios".

Y en caso de que estés leyendo esto, loquendero promedio de VidLii, eres un imbécil, caes en trolleos de forma fácil, tus argumentos son patéticos, eres un niñato estúpido.
Occupation: Estudiante
Schools: Colegio Del Centro
Interests: Subir videos, jugar videojuegos
Movies: Superhéroes, noir
Music: Hip Hop, Jazz, Funk, Soul y cualquier otra canción que suene bien y si a ti no te gusta chúpame el pene jajajajajaja
Books: JoJo, Hokuto No Ken, Berserk, Dragon Ball, Shazam, Batman, Spider-Man, El Principito
Channel Comments
HistoriaTube24
(12 months ago)
Soy AlfonsoVinci24 Jesús Fernando, hola y saludos!!!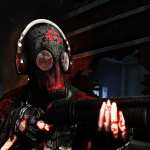 Necromante2019
(1 year ago)
no te lo tomes mal pero deberías cambiar el color de las letras a mas oscuras ya que es difícil leer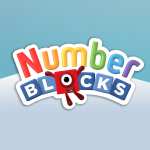 Numberblocks
(1 year ago)
since numberblocks turned into 3 years old. nowadays, Numberblocks has a vidlii account with Numberblocks background and season 1 and season 2 episodes. so... yeah...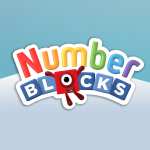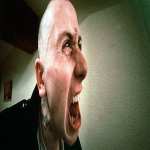 AngryTrevor
(1 year ago)
We're all fucking great! You ain't takin bugger all from us! We hate you!
Please
log in
to post a comment!
Playlists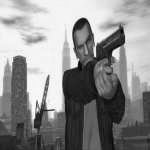 Kraist
No soy otaku, solo subo aquí la mierda que me gusta y ya :PPPPP
Videos: 76
Video Views: 268,477
Subscribers: 169