0:55
Tracle Rap
1 week ago
11 views





Mushii
(2 years ago)
thx and hopefully :D Mondo099
(2 years ago)
Congratulation for 47 Sub Eplozo, the 100 subscribers will arrive soon from your channel ;)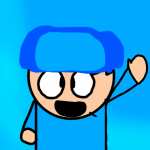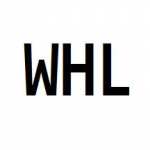 WindowsHelpLive
(2 years ago)
Hey dude. Nice page! I'm wondering the exact same thing. They are just a bunch of randoms.
Mushii
(2 years ago)
Hello guys I'm announcing I will be making some new videos soon stay tuned guys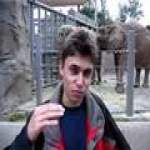 jawed
(2 years ago)
hello
Mushii
(2 years ago)
No, you are fake. JanibunnyChan
(3 years ago)
RoryGaming
I saw that you sent me a friend request! This is really meant very nice, but friendship must first develop!
Please do not take it personally! But I only accept friend requests, where I realize that there really is friendship, because friendship never develops, if you hardly know each other at all! Therefore, I would suggest that we first have some conversations, so we can get to know each other better!
Please
log in
to post a comment!