PastryPuffer Joined: Dec 28, 2019 Last Sign In: 2 weeks ago Subscribers: 12 Video Views: 213 Channel Views: 153
This da pastry unpuffer channel.
Interests: Older Consoles
Movies: End of Evangelion
Music: Tally Hall, Classic Project 2000 [Team Mekano]
Books: I have no idea
PastryUnpuffer on Youtube
Deleted Video
23 years ago
0 views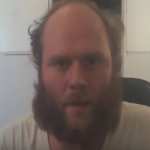 edray1460
(1 year ago)
trace167 is a pedophile pretending to be a little kid on camera.


*reports trace167 to bmf and jan*
PastryPuffer
(1 year ago)
who is trace167 and what is he tracing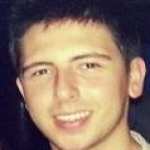 Please
log in
to post a comment!