Wow! I use pencils sometimes?!!!!!!!!!
RealPeter Joined: Feb 01, 2018 Last Sign In: 1 year ago Subscribers: 111 Video Views: 2,123 Channel Views: 2,180
Age: 23
Ahhh!!!!!
Channel Comments DocL
(3 years ago)
you're pretty funny and you sound a little like Bo Burnham. +Subscribe Malicous
(3 years ago)
hey dude, cool video. Check out my latest video and I will subscribe to you!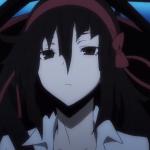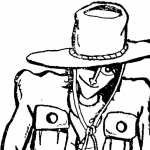 retropooper
(3 years ago)
IT IS THE TRUE RUTHERFORD! HE RETURNS!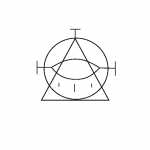 Xen0
(3 years ago)
Hi pencilboy2009, welcome to vidlii. osakasweed
(3 years ago)
@lemon
, blame the lizard people and the fact that we are saying the earth isn't flat. FAKE NEWS.
lemon
(3 years ago)
You sly bastard
Please
log in
to post a comment!