nsystemz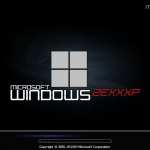 Videos: 28
Video Views: 4,063
Subscribers: 20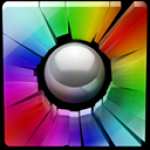 Rubin
(12 hours ago)
ANNOUNCEMENT; SEPTEMBER 25, 2021 - OFFICIAL SHUTDOWN.

Today, I am announcing that I am announcing myself, an official "shutdown" of this channel.

Due to the Polstok and Rubin drama that happened since December 2020-present, A decision has been made to permanently end this channel.

The channel's end is inevitable. Goodbye.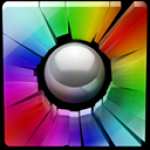 Rubin
(1 month ago)
IKR, Positron.
(IKR = I KNOW RIGHT)
xxThAtRaNdOmGuYxx
(1 month ago)
i subscribed to you if you want to reach for the 20 subscribers, also it appears more message while you're offline for many days or somrthing Positron832
(1 month ago)
Your profile picture is from the game Smash Hit :D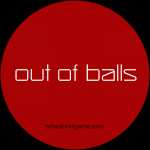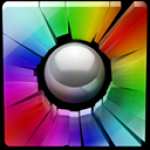 Rubin
(3 months ago)
@MetroTuber
, I am still not coming back to YT. I STILL DESPISE YT. Blubuntu
(3 months ago)
Ok so, I have made complete peace with polstok and now, it appears polstok is improving. Good for polstok but thing is, I'm staying out of drama for real.
Please
log in
to post a comment!