Shizuka Joined: Jun 16, 2017 Last Sign In: 1 day ago Subscribers: 252 Video Views: 898 Channel Views: 7,986
Age: 25
My name is Shizuka. I'm the princess of a ninja clan. I will find my true love on day.

Name: Shizuka Akechi
Gender: Female
Age: 24
RP Age: 15
Nationality: Japanese
Hair: Black
Eyes: Brown
Height: 156 cm (5'1½)
Weight: 45 kg (99 lbs)
Status: Taken by Yoshimasa
Siblings: an older brother and an older twin

Likes:
Anime
Sailor Moon
Touhou
Boys
Yoshimasa
JoJo
Collecting Plushies

Dislikes:
Disney
Trolls
MLP
Bronies
Insane Fanbases
centipedes
spiders
bugs
The Tie up Spammers

My rules (for those who attempt to troll me)
You troll me, I win
You spam me, I win
You flame me, I win
You block me, I win
You turn off your channel, I win
You make a video about me, I win
You report me, I win
You clone me, I win
You say I'm behind sock accounts, I win
You get your friends to troll me, I win
You hack me, I win.
You have friendlock on, I win
You disable your comments, I win
DEAL WITH IT!

People I've owned:
Alice45 (turned off her channel)
Jonathan23 (turned off his channel)
Cerise (turned off her channel)
DetectiveGirlAmy (turned off her channel)
KOFfan85 (turned off his channel)
forkhead (blocked me, so I couldn't reply)
Yoshimasa
Videos: 26
Video Views: 3,528
Subscribers: 248
Kentaro
Videos: 0
Video Views: 0
Subscribers: 115
Sayo
Videos: 7
Video Views: 1,205
Subscribers: 193
Rin
Videos: 8
Video Views: 1,062
Subscribers: 224
Kasumi
Videos: 1
Video Views: 215
Subscribers: 126
Hinata
Videos: 0
Video Views: 0
Subscribers: 72
Gemini
Videos: 0
Video Views: 0
Subscribers: 67
Misao
Videos: 0
Video Views: 0
Subscribers: 98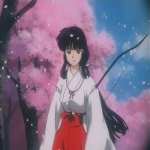 boa654
(5 hours ago)
do you still troll them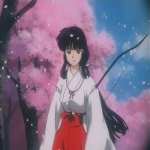 boa654
(1 day ago)
sorry if i upset you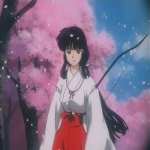 boa654
(5 days ago)
he unblocks people to
Chiyo
(1 week ago)
Hi Sango-chan. How are you today?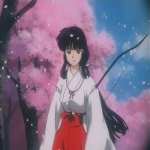 boa654
(2 weeks ago)
he blocked me again
Kaede
(3 weeks ago)
It's Sango.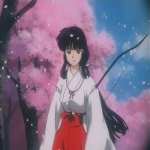 boa654
(3 weeks ago)
i will troll that beaner and the dog gang to
KingOvHell
(1 month ago)
Since she likes to play the victim, she should go join the pedo sperg gang, because she'd fit in with them. What's her problem with trolling? She's a huge pussy. Isn't she asexual, and a prude? Why does she like stuff like that, then? Yep, they really need to be locked up if they still wear that stuff, because that's not normal!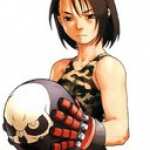 Yuko
(1 month ago)
Oh my God, that's pathetic. LOL! Does she like Barney as well?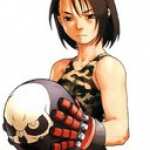 Yuko
(1 month ago)
Just asking, is all. My question is, is it true that the Hispanic girl liked Arthur?
Please
log in
to post a comment!