Recent Activity
Sludge1997 became friends with SaintFox

(3 years ago)

Sludge1997 became friends with WantedDead

(3 years ago)

Sludge1997 became friends with UriahHeepIsAwesome

(3 years ago)

Sludge1997 favorited a video

(3 years ago)




The Lunatics of DeviantArt: Matrook...

And here's another video of The Lunatics of DeviantArt that is once again inspired by edray1416's commentary insanity. A series of videos dedicated to...

Sludge1997 became friends with VeryEmoBish

(3 years ago)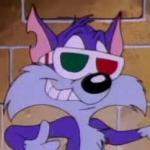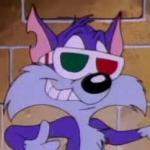 4dojo
(3 years ago)
cool. Best of luck with your new channel.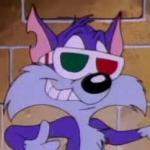 4dojo
(3 years ago)
hey sludge. How's it going :)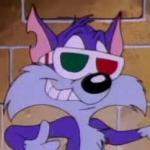 BracketNeutron
(3 years ago)
Kind of a shame VidMe had ended as quickly as it did, and I have my doubts on this platform too (beyond it being kind of a downgrade with upload time). Still, it's kind of out only alternative at the moment.
Please
log in
to post a comment!