brigaderforharu Joined: Dec 08, 2018 Last Sign In: 2 years ago Subscribers: 27 Video Views: 406 Channel Views: 455
Age: 31
Olá, meu nome é Martim. Ponho videos em 漢字 porque quero que chineses venham para o vidlii e me dêm vizus, não gosto de usar o inglês ou letras inglesas porque sou anti-globalista (ou melhor, anti-合衆國).
Connect with brigaderforharu
2:40
Dragon ball XD The movie
2 years ago
405 views





1:33
【MAD】The Melancholy of Haruhi Suzumiya
3 years ago
182 views





3:21
壊れました - More One Night (Remix)
3 years ago
89 views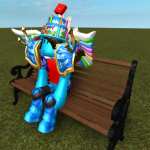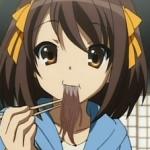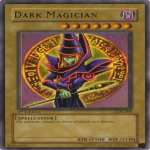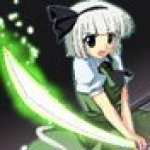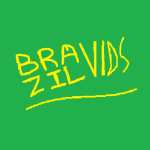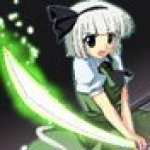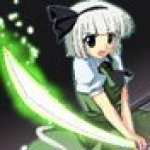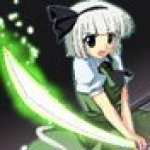 Please
log in
to post a comment!