sks2002 Joined: Aug 23, 2017 Last Sign In: 3 minutes ago Subscribers: 190 Video Views: 11,550 Channel Views: 2,553
Age: 18
Contact Email:
[email protected]
A Moderator for VidLii, BitView and Tracle.
I am a musical musician living in the UK making people blast out heavy baselines since 2014. One tune started it out which is called I can hear you which the track was made on a PsVita. I had an era which I used the RD4 app on Android which the result ended with Raversland. and now i'm using GarageBand iPadOS and Ableton Live 10 Suite.
Occupation: Music
Interests: Making Music, Logos, YouTube, Making Videos, Gaming
Movies: Hot Fuzz, Kevin and Perry go large, Shaun of the Dead, Jackass Trilogy
Music: The Prodigy, Scooter, Aphex Twin, Altern8, Pendulum, death grips, Synthesized Lasagna and bonkers.
Books: PS2 Manuals, Sega Mega Drive Cheat book, The Prodigy Electronic Punks
Bloxed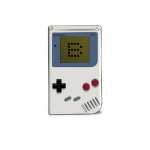 Videos: 89
Video Views: 2,223
Subscribers: 76
Allanbuzzy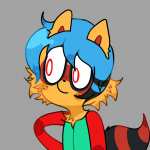 Videos: 41
Video Views: 10,915
Subscribers: 229
Whupps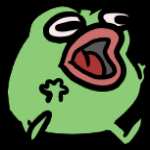 Videos: 4
Video Views: 115
Subscribers: 9
AM
Videos: 49
Video Views: 66,231
Subscribers: 1,415
Bubusquid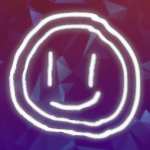 Videos: 14
Video Views: 951
Subscribers: 36
Homicide
Videos: 3
Video Views: 13,370
Subscribers: 298
formidable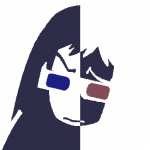 Videos: 21
Video Views: 9,397
Subscribers: 270
KNIGH7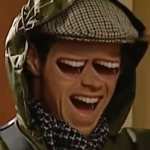 Videos: 8
Video Views: 450
Subscribers: 12
Recent Activity
sks2002 favorited a video

(1 day ago)




Oxide Overdose 7.21.2021

Tune in for the very first Oxide Overdose presentation, which includes new information regarding Pegi 80: Intergalactic. Community Discord: https://d...

sks2002 became friends with AGKandvideomaker2000

(4 days ago)

sks2002 became friends with MayoMilkshake

(1 week ago)

sks2002 became friends with PsychedelicSubstance

(1 week ago)

sks2002 became friends with heyNathanMMO

(2 weeks ago)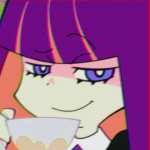 jjay
(2 years ago)
Hi sks
sks2002
(2 years ago)
Buy Direct Assault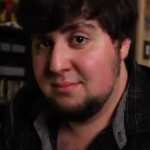 OfficerJonTron
(2 years ago)
hello epik gamer
VANILLO NEEDS YOUR HELP
Jan is being butthurt about Vanillo being talked about more than Vidlii so he decided to censor any mentions of the site, and he banned JReviews from Vidlii because he was advertising the website
Please help defeat Vidlii by linking to http://beantube.ga (A vanillo redirect) in the description of at least one of your videos
thank you, and PEACE
sks2002
(2 years ago)
@lilponnie1999
Thanks that you like my songs, which one which comes to mind you like the most? i can give it to you in a m4a (AAC) format if you want?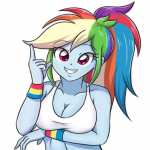 Please
log in
to post a comment!