sks2002 Joined: Aug 23, 2017 Last Sign In: 15 hours ago Subscribers: 209 Video Views: 12,137 Channel Views: 2,944
Age: 19
Contact Email:
[email protected]
A Moderator for VidLii, BitView and Tracle.
I am a musical musician living in the UK making people blast out heavy baselines since 2014. One tune started it out which is called I can hear you which the track was made on a PsVita. I had an era which I used the RD4 app on Android which the result ended with Raversland. and now i'm using GarageBand iPadOS and Ableton Live 10 Suite.
Occupation: Music
Interests: Making Music, Logos, YouTube, Making Videos, Gaming
Movies: Hot Fuzz, Kevin and Perry go large, Shaun of the Dead, Jackass Trilogy
Music: The Prodigy, Scooter, Aphex Twin, Altern8, Pendulum, death grips, Synthesized Lasagna and bonkers.
Books: PS2 Manuals, Sega Mega Drive Cheat book, The Prodigy Electronic Punks
Bloxed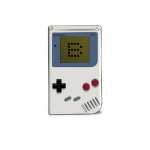 Videos: 92
Video Views: 2,864
Subscribers: 92
Allanbuzzy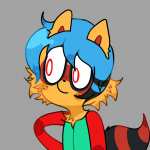 Videos: 41
Video Views: 11,369
Subscribers: 239
Whupps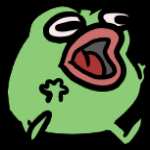 Videos: 4
Video Views: 128
Subscribers: 10
AM
Videos: 50
Video Views: 67,043
Subscribers: 1,442
Bubusquid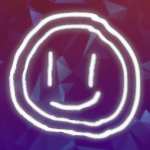 Videos: 14
Video Views: 1,013
Subscribers: 38
Homicide
Videos: 3
Video Views: 13,651
Subscribers: 309
formidable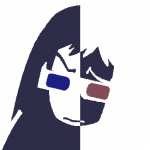 Videos: 21
Video Views: 9,557
Subscribers: 281
KNIGH7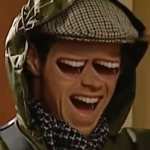 Videos: 8
Video Views: 459
Subscribers: 13
sks2002
(3 years ago)
@lilponnie1999
Thanks that you like my songs, which one which comes to mind you like the most? i can give it to you in a m4a (AAC) format if you want?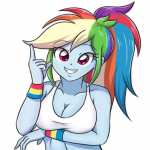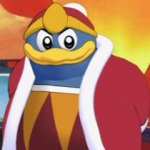 dothemario2
(3 years ago)
This looks like a good place!*Shoves an empty bag onto Escargoon's head.*
iamqqqqqqq
(3 years ago)
Hello from Ontario, Canada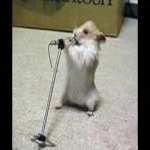 cats6
(3 years ago)
really nice tunes, keep it up
sks2002
(3 years ago)
Also the logo was first made on MSpaint but the one i am using now is a remaster made on Paint.net
sks2002
(3 years ago)
My logo has a lot of people saying that, also people said it looks like a mangled rabbit and i don't know how can that be.
Please
log in
to post a comment!