Mi experiencia en la universidad (Loquendo)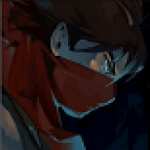 (no pregunten como obtuve todas las imagenes de mi Strider Hiryu y la musica de fondo,fue una aventura encontrarlas)

Pues aqui esta,el video que prometi.

Ni mas, ni menos.

Cuando tenga tiempo libre,vere si subo otros mas.
More From: NeroxLoquendo
Related Videos
Video Responses (

0

)
Sign in to make a video response
Text Comments (

5

)
Sign in to post a comment
0
Buen vídeo, por cierto estoy estudiando Computación e Informática y me va bien, aquí va lo que pienso. La gente después de salir del colegio ya se ilusionan en la universidad de sus sueños, pero no tomaron en cuenta en cuanto a su rendimiento o esfuerzo como para adaptarse al tipo de educación de las universidades o institutos. No es como el colegio y eso lo he tenido en mente desde que terminé la secundaria. Y eso que en el instituto en donde estoy unos cuantos piensan que esto es la secundaria o la primaria (los payasos que solo molestan), y no se como pasaron la secundaria a postular a las ligas mayores, porque suerte no creo que fue.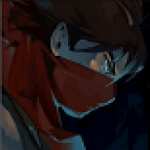 0
@ParadoxLii
La universidad no perdona,normalmente los payasos no pasan del primer año y retiran rapido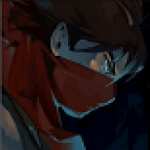 0
@ToxiCroaXx
Vaya,del otro lado del mundo tambien es igual? XD
Saludos desde Mexico,y aprovecha tu tiempo en la uni
0
@NeroxLoquendo
De hecho soy de Mexico tambien hermano xd, saludo igualmente viejo ;)
1
De cierta manera fue un gran apoyo escuchar este video puesto que muy pronto estare (o espero) estar en la universidad, aun que claro que a futuro la escuela siempre me a tratado de la misma manera como describes en el video, uno desvelandose por gente que no sabe que onda con la vida, la amistad de algunos que se logra hacer y los profesores que creen que la vida de su materia es asi de facil cuando se andan matando media persona para conseguir salir adelante, a pesar de todo lo que describes la universidad nadie nunca esta preparado pero se siente agradable cuando mencionan alguna cosa o suceso de ella. Es mas tu video me sirvio de inspiracion para un futuro video que hare.

;) Genial video!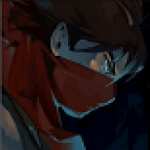 0
Show all 3 replies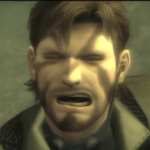 1
@NeroxLoquendo
Ahora que me acuerdo... almenos en mi instituto empezaban a fumar la gente a los 13-14 años. Luego les expulsaban del equipo de futbol, tennis, basket, etc. porque estaban muy mal por culpa de los cigarros. Se creian los putos amos.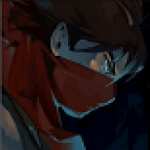 0
| | | |
| --- | --- | --- |
| Date: Jul 02, 2018 | Views: 91 | Ratings: 7 |
| Time: | Comments: 5 | Favorites: 2 |