Being Emo In The Rawring 2020's! ☠️
More From: Cazzy
Related Videos
Video Responses (

0

)
Sign in to make a video response
Text Comments (

5

)
Sign in to post a comment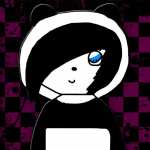 0
@z4g0ndotexe
Thank you! ^~^
Yes you do. ^~^ Aww, no. You should do you and what makes you happy. I remember when I first started having an emo fringe/bangs, my Mom thought it was stupid, but I didn't care honestly. ^~^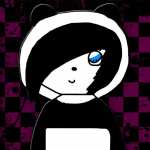 0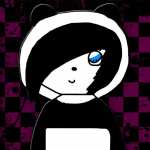 0
@xXmottexricoXx
There is actually some emos on there as I follow some of them. :) I'm mainly on alt TikTok with alt people like emo and that. ^~^
1
Back in 2015-2017, I was sort of an early 2000s post hardcore emo type of kid. I'd dress in tight black jeans, converse, pyramid studded belts stuck in one loop on the left side of my jeans so it just hung lower on my right hip so that my shirt wouldn't hide the beautiful belt. Lol.
I would wear band tees for bands like Atreyu, The Used, Hawthorne Heights etc.
I also would dye my hair black and straighten it, dyeing it red once and light teal another time.
Back around 2015/2016 I think my favorite song of all time was Liar In The Glass by Eyes Set To Kill.
If you're a big fan of post hardcore bands like Hawthorne Heights and Silverstein then you should totally check out a band called Graystar. They have awesome songs like Between Dreams And Waking.
The president of Nickelodeon even liked their music and she had them appear on Jimmy Neutron a few times but they're a real band.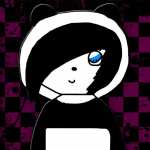 1
@BoredWithADHD
That's awesome! :D I love skinny jeans especially ripped black ones and black Converse are my favourite shoes I own. xD
I love wearing band shirts! :D
Nice! I had black hair in 2014, sometimes I think about bringing it back one of the days I may do. xD
Thank you for the suggestion, I'll check them out. I love emo music a lot hardcore, emo rock, rock music in general, a bit of screamo etc etc. :)
| | | |
| --- | --- | --- |
| Date: Sep 04, 2020 | Views: 94 | Ratings: 6 |
| Time: | Comments: 5 | Favorites: 5 |