I need to clarify a few things it seems...
More From: mattwo
Related Videos
Video Responses (

0

)
Sign in to make a video response
Text Comments (

9

)
Sign in to post a comment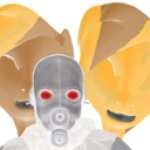 0
@YTrojanEnterprises
https://youtu.be/MupazJkH4lE?t=85
(note this is really old from when I thought Zippcast was worth using, their monetization program never happened, also I made the video a bit too long so stop watching when it goes black) https://www.youtube.com/watch?v=4iBNKNPFUDw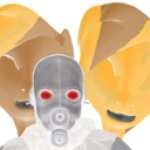 1
@YTrojanEnterprises
No. Fuck Dailymotion. They're in France so they think fair use doesn't apply, straight up lying to their users about being able to restore videos AND they have a copyright robot that caught my Nightmare Before Christmas review and Toei removed a video and there's another video they removed claiming it's because their advertisers don't like it even though I specifically partnered to DISABLE ads on my videos because that's apparently something you need to do to disable ads on your videos.
-1
@mattwo
I know I didn't deny that lol. But did you mean VidLii? I wasn't talking about vidme.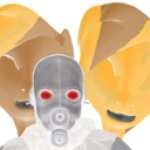 0
@KnotSnappy
You were talking like you knew how much I use Vidme much as I was apparently talking like I was some sort of expert on video sharing websites. Both of these things are inherently fallacious and it makes you a giant hypocrite for making the same large mistake I did without realizing it.
1
I do agree on the drama thing and views completely, by the way. I also agree with the conservative thing. I never disagreed with that. I did take away the wrong thing from the video and your comment was well written. I may not agree with your political views, but I do agree with most of the things in the last video, I just misunderstood it. The only thing is that "Wut." wasn't a very good response and I still stand with that one point. For the hypocrite thing, I stand with that too, it just depends on how you think of it. The Discord thing is over, though.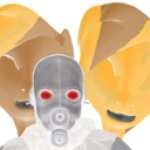 0
@Aaronshy
That's because I probably should have said this from the start. Another mistake I'll admit to...
@KnotSnappy
-.-
| | | |
| --- | --- | --- |
| Date: Aug 23, 2017 | Views: 150 | Ratings: 8 |
| Time: | Comments: 9 | Favorites: 3 |