jsOldTube (WIP) Player Demo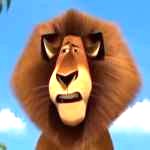 Try it yourself and give me feedback:
http://segostaurus.x10host.com/jsoldtube
Here's a visual demo of my work-in-progress HTML5 video player, made to look very similar to YouTube's 2008/2009 player... maybe VidLii could use it?
The first window is displayed with Google Chrome, and the second window is displayed with Mozilla Firefox. The volume button and menu is still unfinished, and the fullscreen button does nothing at the moment.
What you see in this video is purely made with HTML, CSS, and JavaScript; no jQuery or any browser plugins (such as Adobe Flash) were used.
More From: Segostaurus
Related Videos
Video Responses (

0

)
Sign in to make a video response
Text Comments (

13

)
Sign in to post a comment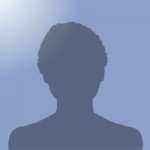 2
@Segostaurus
Can you please try and make a 2010-2011 white player? I'm asking because I think that that one was the best player in youtube's history.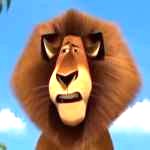 0
0
@Segostaurus
it does a little bit for stuff that you could easily do on your own. Can't think of specific examples right now. It wouldn't take long to recreate it but you cant just copy and paste or download it.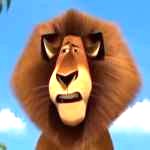 0
@KnotSnappy
I don't think wenoo uses PHP since it's a server-side language and is used for functions such as uploading+reading files and text and translating it to HTML code. Aside from determining the video id for the video page ("?v=" from the URL for YouTube and VidLii's watch pages) and giving it to the video player, it probably doesn't use much PHP code video-player wise.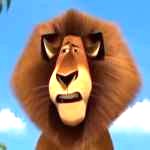 0
@KnotSnappy
you probably could rip wenoo's player if you cared enough to snoop around and duplicate all the files you can find from using inspect element on a video page, but it technically and visually is a bit different from my player.
0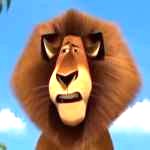 0
0
@Stegostaurus
Yeah, but some details on the looks are a bit different. Also I think some of the code is hidden and you can't just rip it off the site but I'm not 100% sure.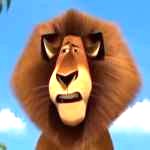 0
@KnotSnappy
I still hope I can get my player to a more stable and complete state that would actually be suitable for a site as great as VidLii.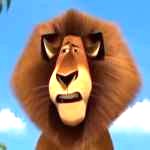 0
@KnotSnappy
Woah, I just watched that vid you made about 11pixels' flash player again and realized that Wenoo already has a recreation of this flash player's style... ah dammit, never noticed that
| | | |
| --- | --- | --- |
| Date: Aug 24, 2017 | Views: 298 | Ratings: 8 |
| Time: | Comments: 13 | Favorites: 4 |